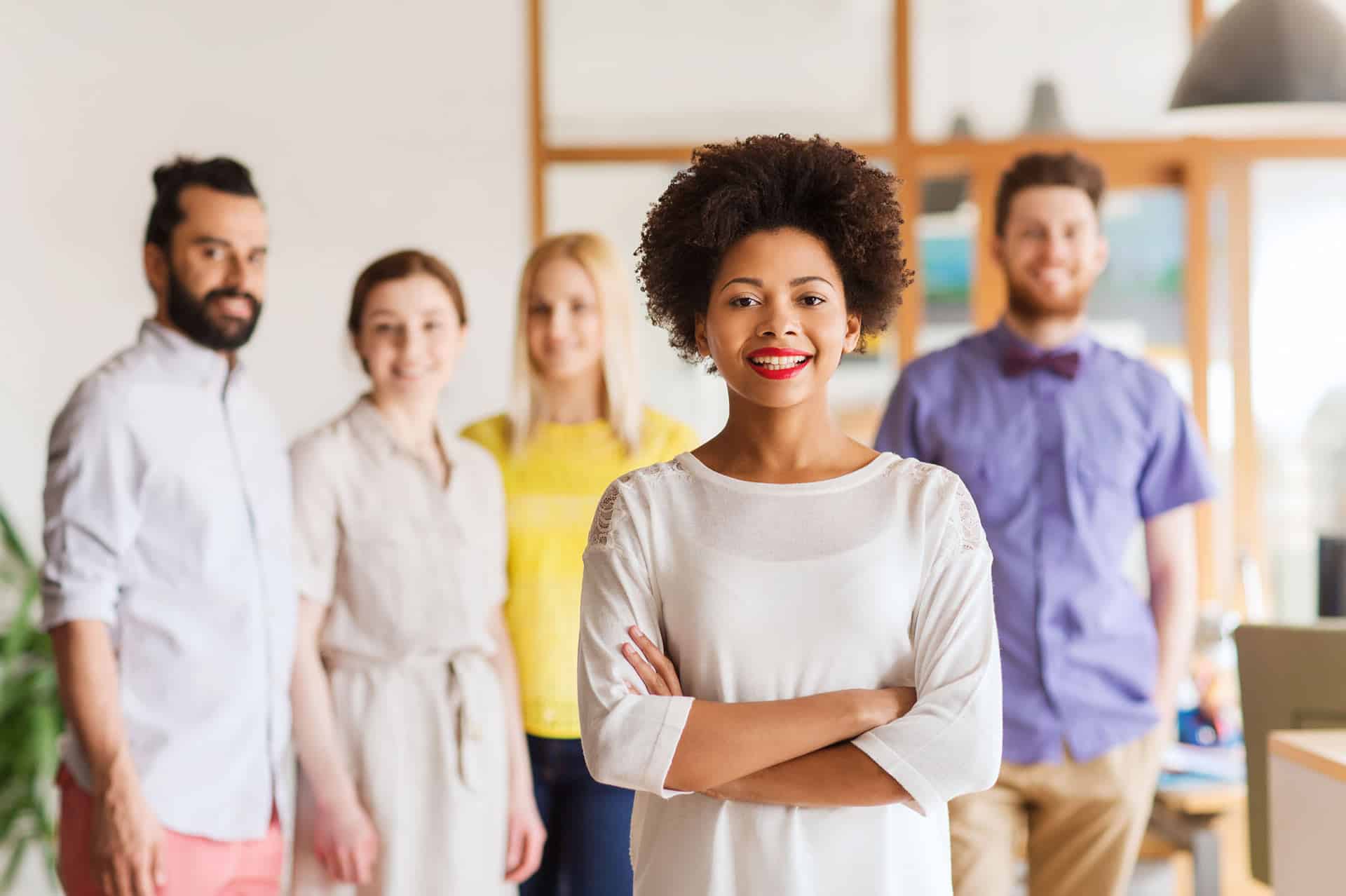 Press Release Submission
Press Release Distribution is the first Press Release portal with both press release distribution and the assists a journalist/reporter feature. We propose a press release distribution service. Our crew submits your release to leading Indian media publications, including National and regional newspapers, TV channels, Magazines, influencers, and additional distribution networks.
Where will be Press Release Posted?
The press release will arrive on well-indexed websites, and we will personally contact the editors of leading media and industry portal portals. We utilize all our capabilities to push through your story through the editorial means of many media. At the same time, we support the release of a press release on at least 50 news sites, and the entire audience is over 3 lakh people per day. We make sure that the news is shared with all the concerned journalists and publications. We stay connected with the journalists and media publishers for coverage press release coverage throughout the press release distribution process. Analytics, Reports carry links to media websites of your press article on the web.
What we Offer in Press Release Distribution Service
We offer the usual comprehensive Press Release submission service. We are the first press release distribution medium that gives your press-release and content to Indian reporters, including newspapers, TV, Radio, and others. Reporters can immediately contact sources.
Your article will reach portals, reporters, and bloggers. We are supporting many businesses in improving their marketing and plan their PR campaigns. We also give a content writing service.
Comprehensive PR Portal
Our Mission is to strengthen the media network by building a connection between reporters and news sources. We want to support companies, Individuals, Startups, and others to improve their public relations reach and gain traction by getting covered in Newspapers, TV channels, or Magazines.
Improve your public relations outreach by making your PR and marketing process smarter. Utilize our press release distribution service for generating huge publicity without spending too much.
Press Release Distribution
We are an online press release distribution service that allows individuals and businesses to submit their press releases and news for online distribution media outlets. Writing, Sending, and Posting Press Releases Everything that has embarked on sustainable development & needs to make itself known to a broad audience faces the need to spread press releases regarding its activities and products. The publication of press releases in the media and on websites generate a positive image in the community, brings new customers, and increases the SERPs in the case of links. There are different types of press releases: announcing, event, a press release regarding changes, post-release, products, corporate news, and company news. If you need to attract media attention and get published in federal, regional, and industry media, choose the appropriate distribution option for your press release. Coverage in Digital & Print Media We convey your news, press release, or announcement based on the media, consisting of 10,000+ current media contacts. Thus, you receive placement in the leading media. This is a different opportunity to tell a broad audience about yourself for a very modest budget of ___$. If your company has a close focus (for example, IT, business, tourism, culture, etc.), we will also offer to convey material to specialized media partners that work in your industry. This notices us favorably from other companies that provide press release distribution services. The activity involves the response to media inquiries. The material that must send is not advertising. Guaranteed Placement on Premium Sites This is a guaranteed placement of material without failure by the media. These sites' audience is slightly smaller than that of the top media partner, but in aggregate, they cover a wider audience than publishing on a popular media resource. Therefore, we offer package accommodation of 25, 50, or 100 websites. Besides, a notable advantage of posting news or press releases on such sites is the capability to specify an active hyperlink. This is suitable for users who can immediately move to your site and use the services and promote the website and products. The proximity of active hyperlinks to your website on the Internet significantly increases its position in search engines. Placement Plan in Media on Commercial Conditions The posting of a press release in a premium publication is not reasonable. However, the effectiveness of such expenses is very high. This builds your company's credibility, brings reliable PR dividends, and, as a result, profit. Your material will be read not only by visitors of this portal but also, perhaps, it will be replicated by other media that use leading resources as information roots. We have selected the leading media for you to post a press release, an interview, or an article. Their list is presented in the order form here. Important: we place elements at the prices of the sites themselves, and sometimes the cost can be made even lower due to the business discount provided to us.
Advantages of Our Press Release Distribution Service

National Press Distribution Service
Reach all-important print and electronic outlets through the largest Indian press-release distribution service.
Industry-Targeting
We don't consider spamming reporters. Our data is carefully arranged as per the beat each reporter has been assigned. You influence industry-specific trade magazines, reporters, and bloggers when you choose our PR distribution service.
All popular Channels, Newspapers included!
Forget conveying your press-release to free press releases. Join us and broadcast your press-release to media houses that material!
Quality over Quantity
We are the only press release distribution organization that will proof-read your press-release before sending it to journalists. Unlike free press-release websites, Press and Media Journalists cover news-worthy press releases only.
Beyond Online Visibility
Unlike other press release distribution services that give PR distribution to online websites only, we post it to actual reporters and senior editors from print, radio, and television.
Flexible Payment Plans
Our membership plans are cheap. We offer easy payment plans that will help you make an impact in the press without burning your pocket.
Press Release Distribution also offers a focus where members of the press can have direct access to reliable sources. Reporters can utilize this feature to contact experts and influencers that can give relevant information for their story.
Our Plans Scale With Your Products
DELUXE PACKAGE
Your Money With Super Booster Your Website On Google
10 Authority Press Release
High Press Release
Permanent Posts
Manual Submission
3 Keyword & 2 URL
BASIC PACKAGE
Your Money With Super Booster Your Website On Google
5 Authority Press Release
High Press Release
Permanent Posts
Manual Submission
1 Keyword & 1 URL
Third-party partner integrations